OPEN ON TUESDAYS UNTIL CHRISTMAS!
We Carry Range of Traditional Toys, Art Supplies, Games, Puzzles, and Books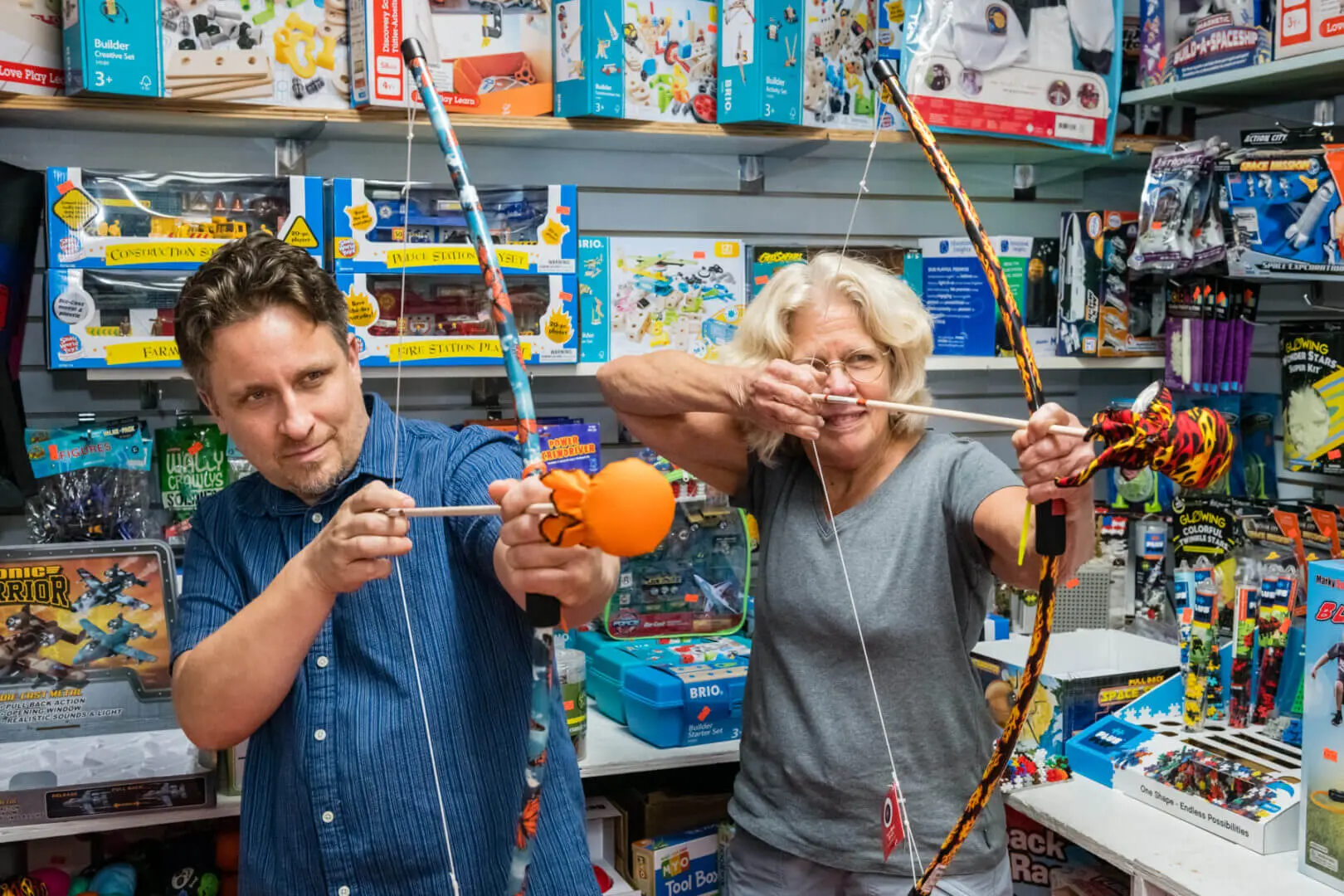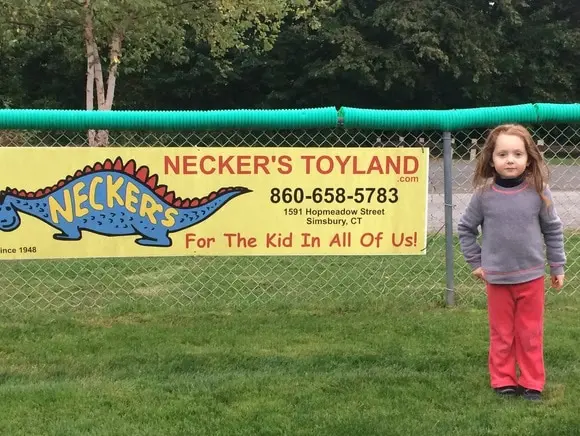 Family-Owned
Toy Store Since 1948
Since 1948, Necker's Toyland has offered the community a quaint corner to do their shopping.
Our family-built business opens its doors with cheerful enthusiasm to help our customers find the toy, game, or puzzle they're looking for.
During Christmas or any time of the year, Necker's is the place to go to find the perfect gift for kids of all ages.